A blockchain enabled consortium led
trade finance solution
UTC is proud to be the first and only national trade finance platform of the country built on nascent technologies such as blockchain and artificial intelligence in order to inspect and validate trade invoices and fraudulent activities on its platform.
Our unique approach reflects collaboration and co-creation combines together expertise from e& enterprise internal experts on the blockchain, leading external developers and drawing knowledge from the domain owners themselves.
We strongly believe together matters in creating industry-wide solutions wherein the applied approach has led to the country's first commercialized blockchain distributed application (ĐApps) with a consortium of banks.
Our solution helps in handling multiple types of trade-related documents which are inspected, validated and tested for authenticity. UTC's blockchain ensures trust, transparency and privacy between multiple organizations. A combination of leading-edge technologies has been assembled into a robust platform deployed on the e& enterprise e1 cloud
Our blockchain platform records information in a secure manner that makes it difficult or impossible to change, hack, or cheat the system. Blockchain in its genome offers trust, transparency & privacy between multiple organizations in the consortium network.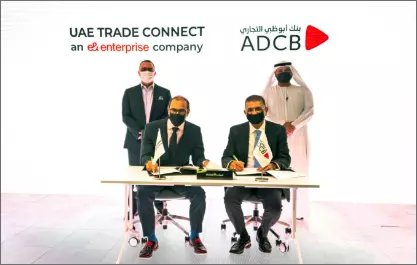 UAE Trade Connect (UTC) is proud to announce that Abu Dhabi Commercial Bank (ADCB) has joined its consortium of leading UAE banks utilising its blockchain...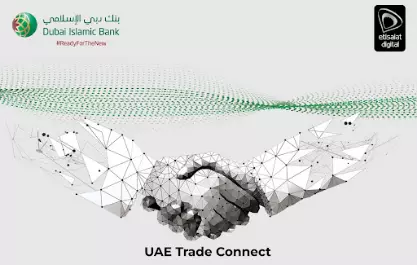 Dubai Islamic Bank (DIB), the largest Islamic bank in the UAE and the second-largest Islamic bank in the world, has announced that it has become...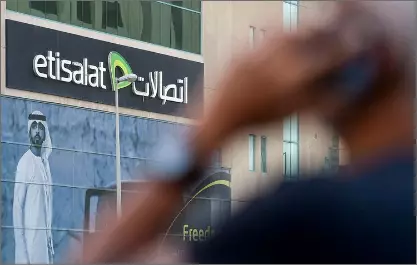 UAE Trade Connect is proud to have achieved processing AED 10 Billion in invoice value within its first 8 months of commercial operations.