Your Technology Transformation Partner
Leading the digital transformation of large enterprises and governments.
Created in 2016 to lead the digital transformation journey across the business sector, e& enterprise (formerly Etisalat Digital) has served government entities and large organizations with a proven track record in designing, building and operating mega projects.
From its offices in the UAE and KSA, e& enterprise provides innovative digital vertical value propositions that enable more sustainable developments, safer cities, better government services, connected healthcare, enriched education, future banking, highly automated industries, and, manufacturing and logistics.
To Drive Digital Transformation For Large Organizations
We create business value across industries by designing, delivering, and operating digital solutions using secure cloud and intelligent edge platforms with innovative problem solving. Our digital vertical propositions enable smarter & sustainable developments, safer cities, and digital healthcare.
Our success relies on a strong foundation of four key pillars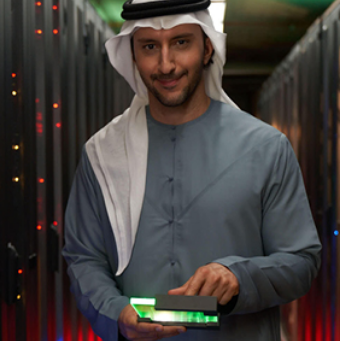 Best Digital Experts
More than 950 digital experts working for you.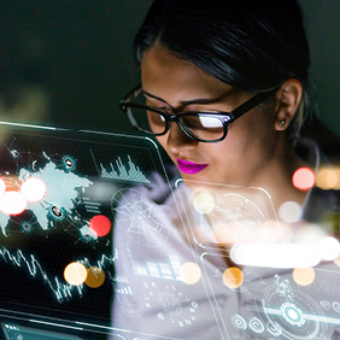 Advanced Digital Platforms
Intelligent and secure cloud platforms hosted locally.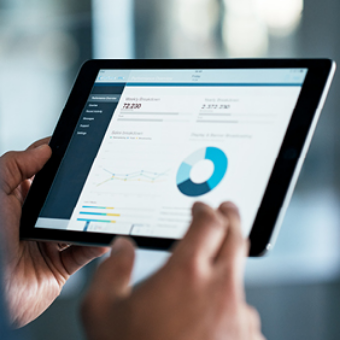 Agile Service Models
Flexible business models and 24x7 end-to-end operations.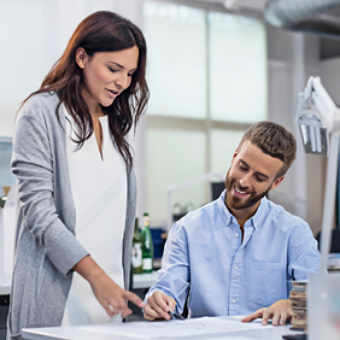 Innovative Ecosystems
Latest innovation from local and global technology providers.
The Digital Services Premier Partner Of Expo 2020
We are proud to enable Expo 2020 Dubai, making it the first 5G commercial site of the MEASA and one of the fastest, smartest and most connected sites on Earth.